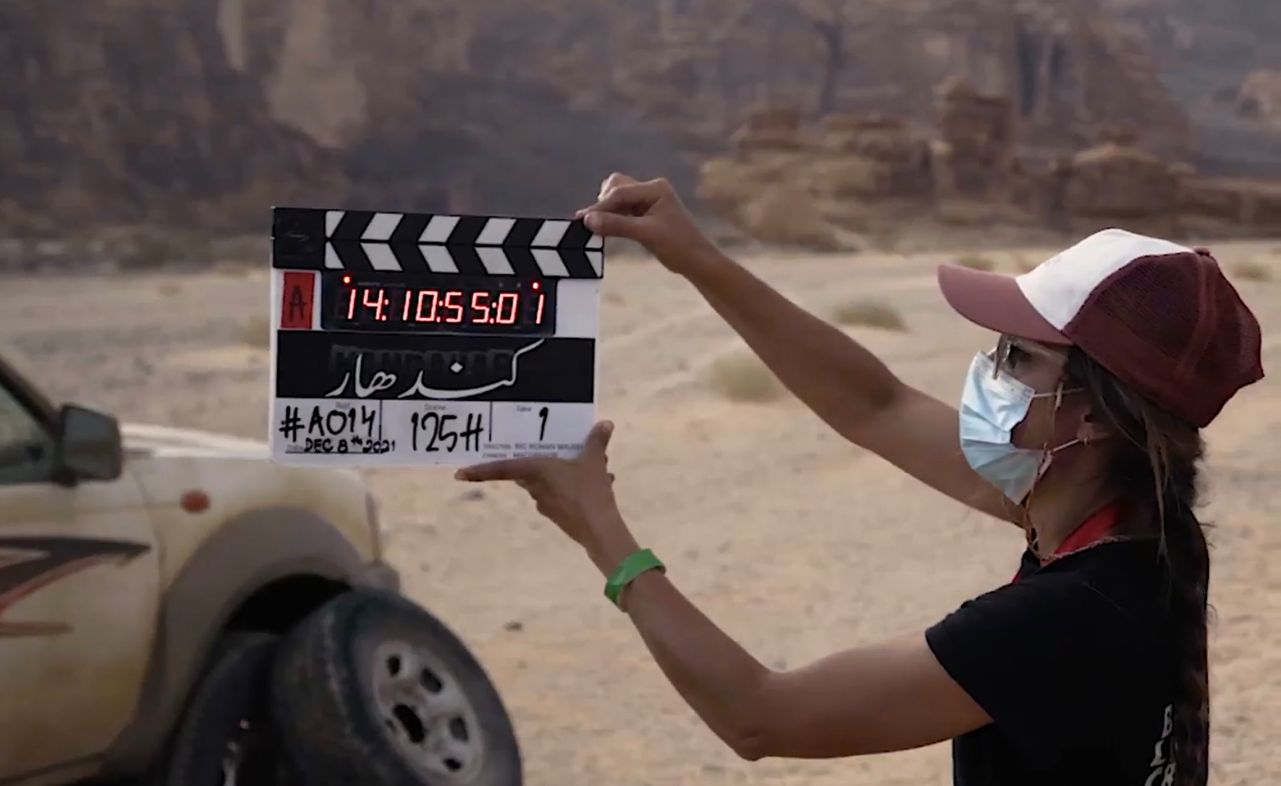 Film AlUla supports the production of all feature film, television, and commercials in AlUla.

The mission is to build the worldwide reputation of AlUla as an exciting and cost-effective new film destination to the global film industry. The team are actively developing a film-friendly environment offering a wealth of knowledge to assist the film community with a suite of incentives to bring their project to life in AlUla.
Looking to film in AlUla here's how we can help:
Tailored production support and troubleshooting from development to delivery.
Guidance on accessing exceptional financial incentives on production spend.
Free scouting support and a wealth of locations across an area the size of Belgium.
Government liaison on all production regulations, custom clearances, and filming permits.
Assistance with script approvals.
Introductions to a pipeline of companies, services, and local talent in Saudi Arabia and the region.
Travel, accommodation, and visa support for talent and crew.

With a team of experts on-the-ground, Film AlUla is contactable 24 hours a day to support your production.

Get in touch to discuss shooting your next production in AlUla. [email protected]
"The government was extremely supportive and gave us a rebate incentive to maximize the shoot. The people are extremely warm, polite, and helpful. I was very impressed; it's a truly safe and warm place and it's been an amazing experience. The material that is going to come out is going to show that and it doesn't happen if you don't have support from the region, the people on the ground, and the crew and cast. I would certainly recommend shooting in the region." - Christian Mercuri; Capstone Chairman and CEO