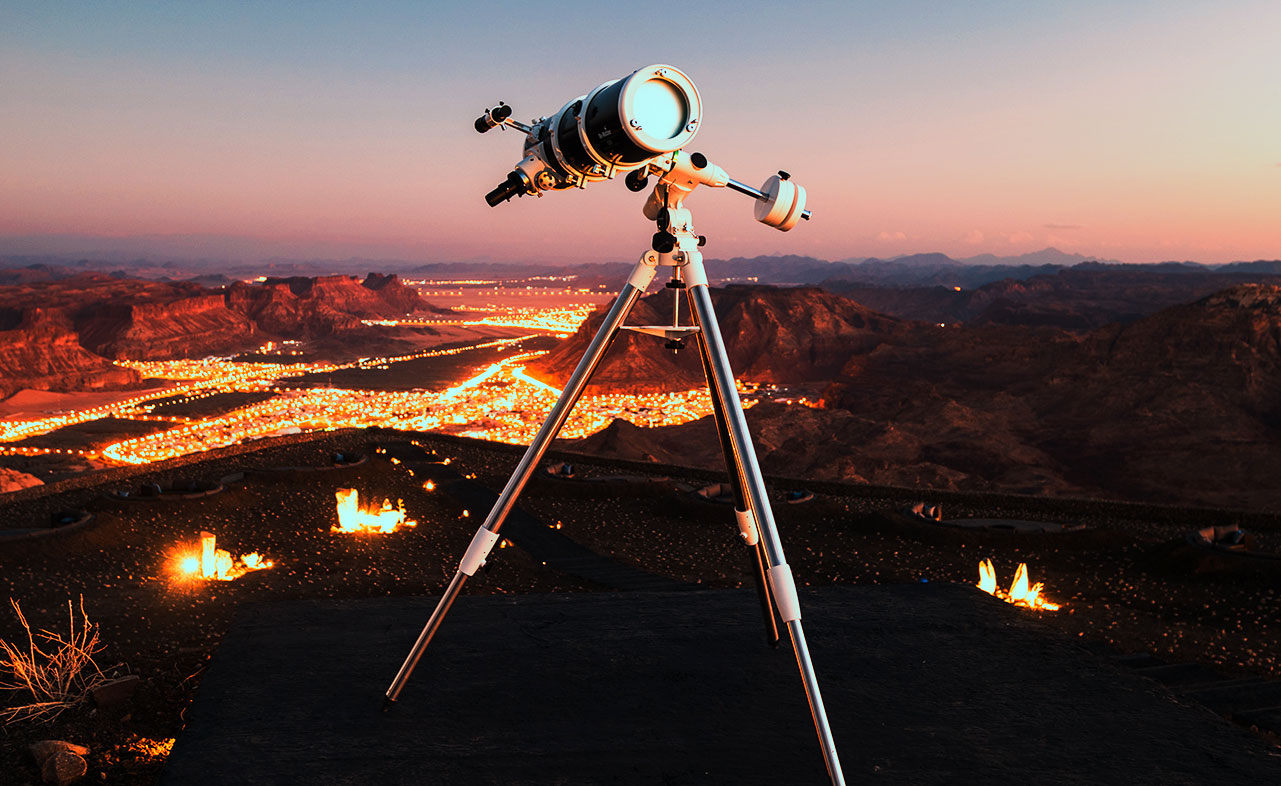 Film AlUla is in a position to support production companies looking to film in AlUla with the permit process to obtain the required approvals.
AlUla is blessed with a vast scope of impressive, cinematic landscapes and diverse locations, and the team is available to support all aspects of location scouting.
There are specific guidelines for filming and photography at heritage sites and it is important that everyone contribute towards their preservation.

Film AlUla offers a fast, transparent and free service to help all productions make the most of what AlUla has to offer, ensuring that the natural ecosystem and the highest environmental standards are maintained at all times.
VISAS

The visa process is simple, through the fast and easy-to-use online portal, international visitors from 49 eligible countries can apply for an eVisa. For those not included in the list, the Film AlUla team can support with applications.

Visit the official Tourist Visa site for more information, or email the Film AlUla team for assistance at [email protected].