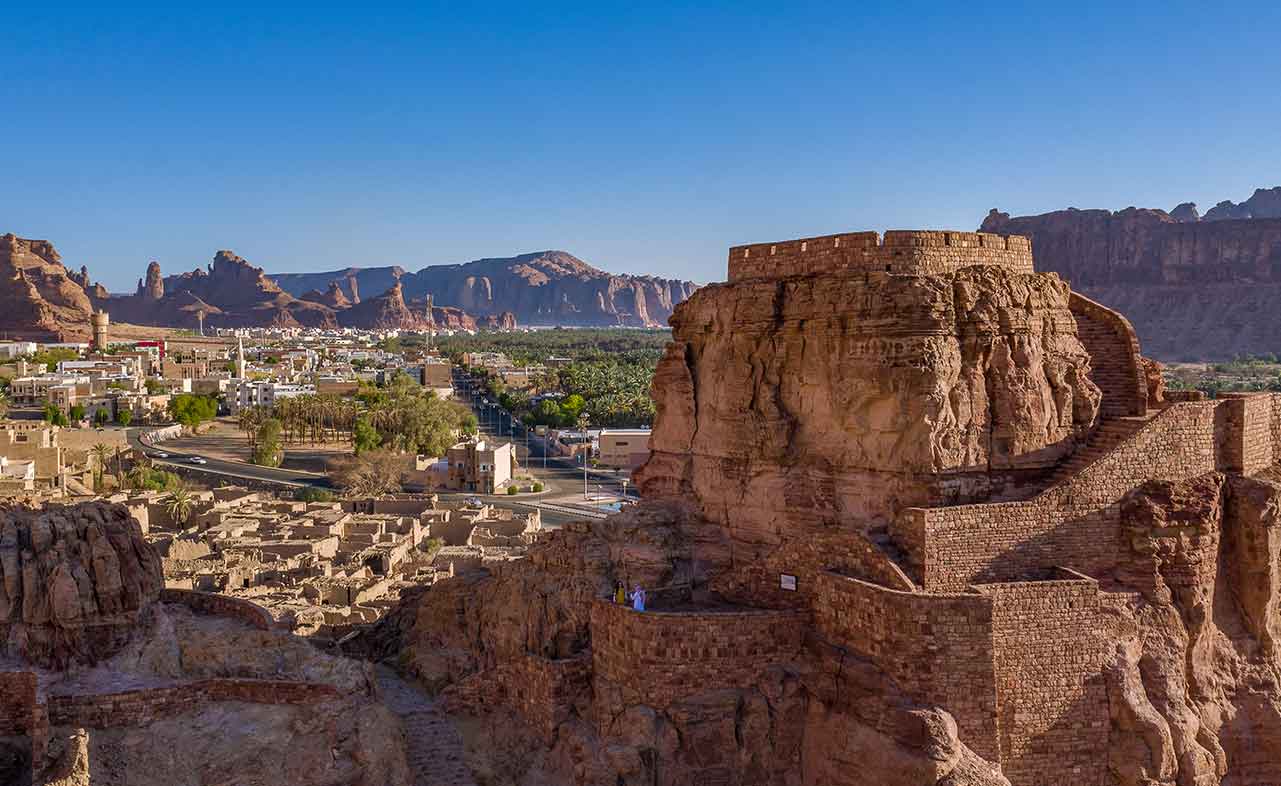 AlUla offers filmmakers a region of pristine landscapes that have never been seen on screen.

A unique destination with endless possibilities. The region's extensive range of easily accessible, diverse locations provide a fitting backdrop for a variety of film genres and stand-in for an array of different locations, countries, cities, or even another period in time.

Film AlUla can support with location scouting for films, television, documentaries and commercials.
ALULA IN NUMBERS
AREA OF ALULA 22,500 KM
200,000 YEARS OF HUMAN HISTORY
2 MOUNTAIN RANGES
1 NATURE RESERVE
3000 YEARS OF SUCCESSIVE CIVILISATIONS
12TH CENTURY-OLD TOWN
4 HERITAGE SITES
111 BEAUTIFULLY PRESERVED TOMBS
500 INSCRIPTIONS ON THE ROCKS AT JABAL IKMAH
80 NATURAL SPRINGS IN THE OASES
Spectacular Landscapes in AlUla